We make products resale businesses love.
We build productivity tools businesses need to sell more online. Our platform helps sellers streamline operations, grow sales and focus on what matters most.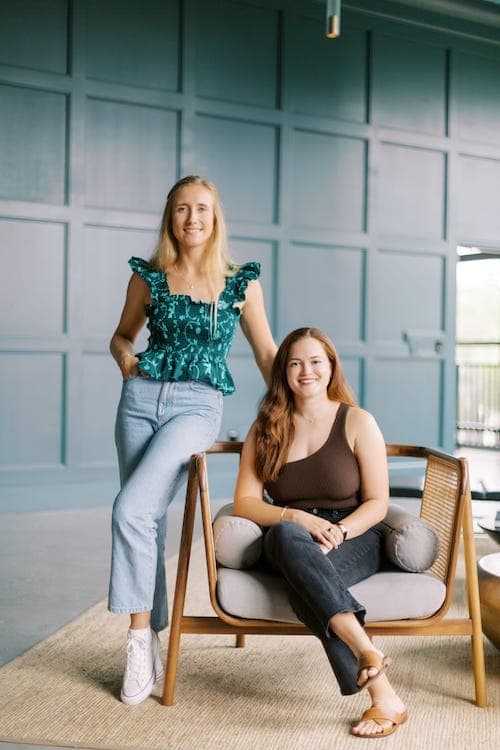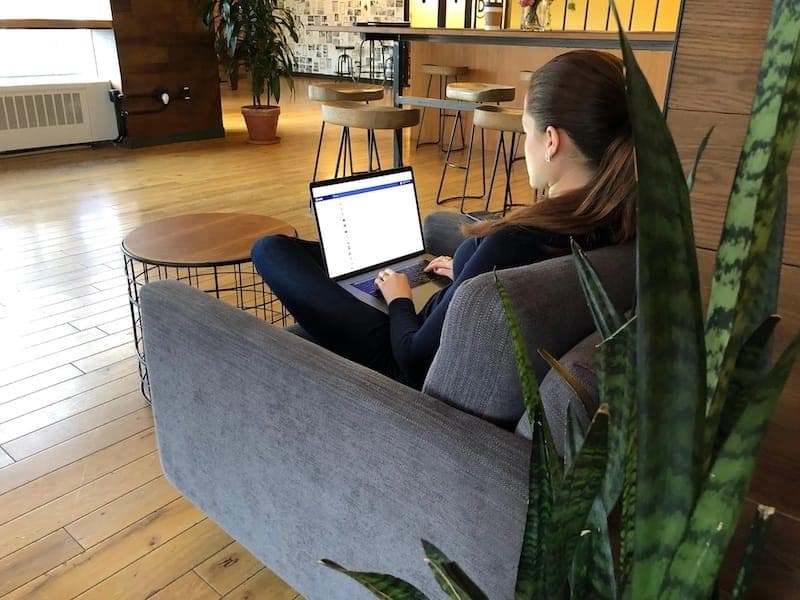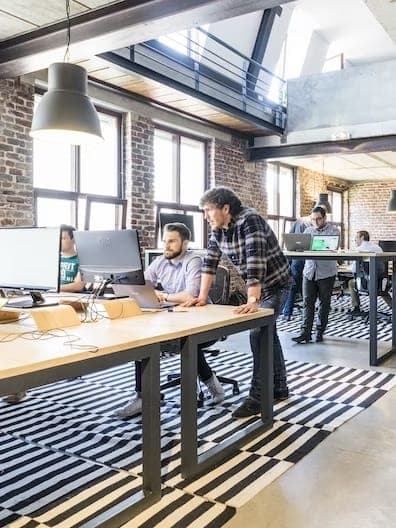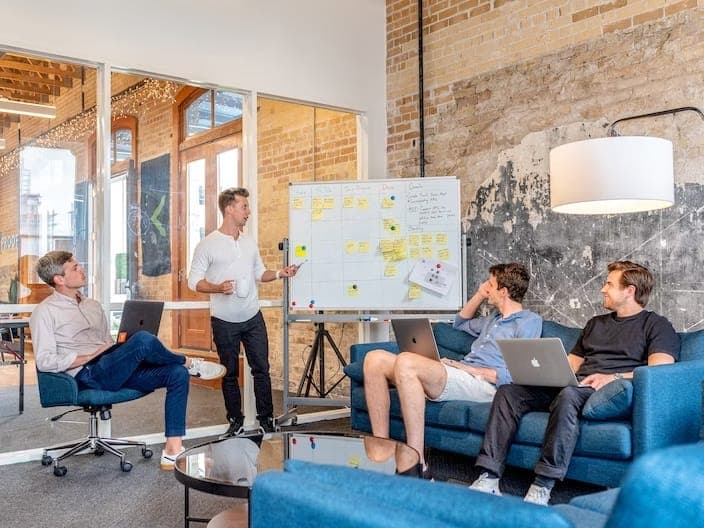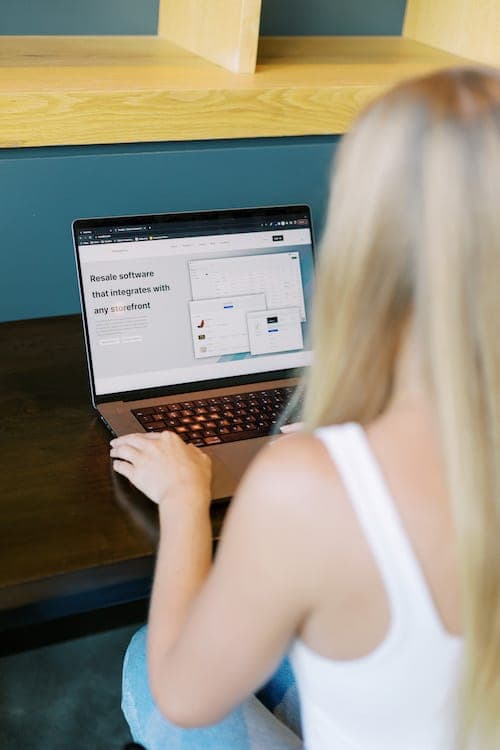 Our mission
Make it easy for anyone to start, run, and scale a resale business
We originally started to sell pre-owned designer fashion online, by buying or consigning inventory directly from our customer base. We looked for tools to help automate quote pricing, shipping, and payments but found none - so we built our own.
Inventory opportunity last year

$200 billion

People used our products last month

235,000

Growing merchants call home

5 countries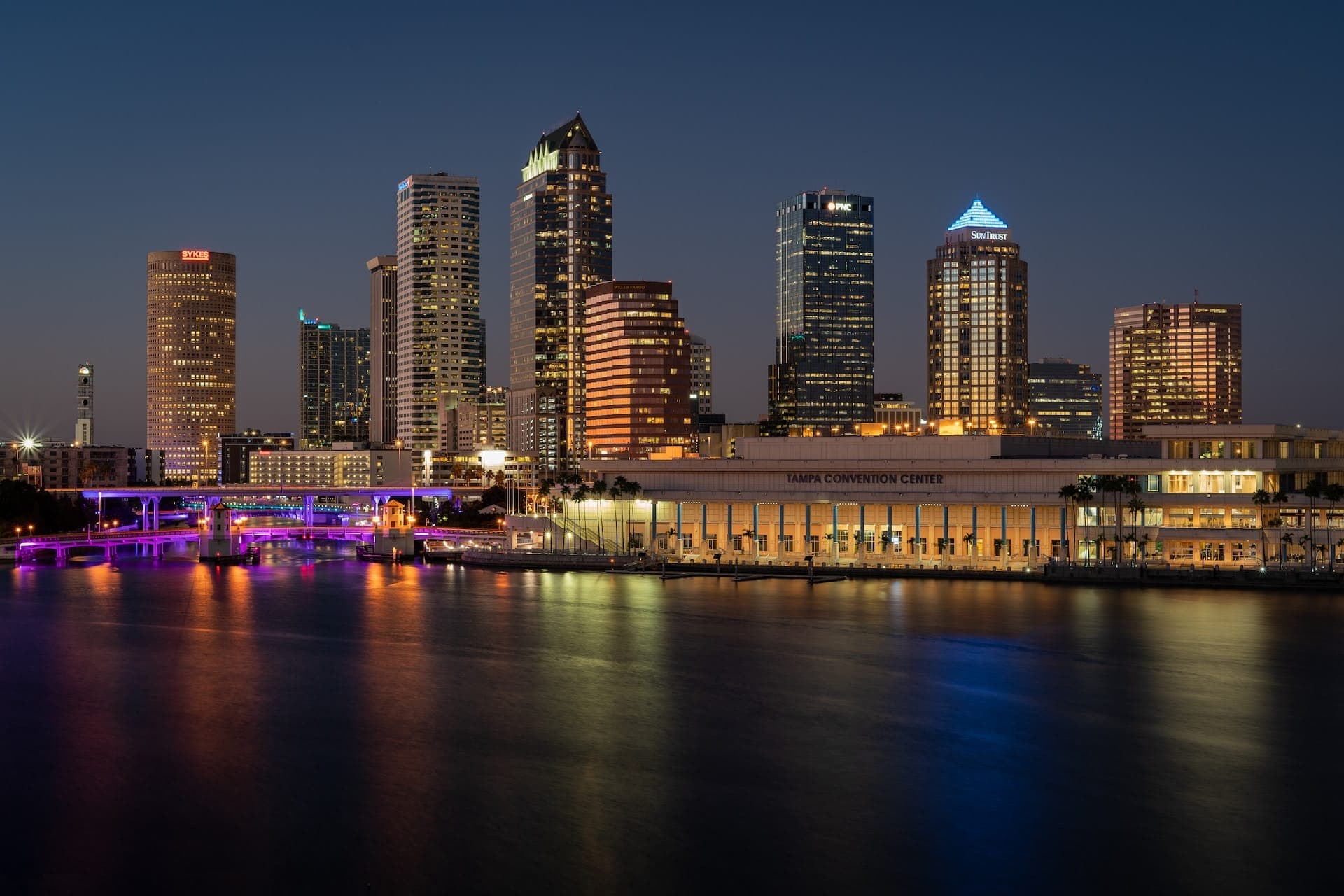 Leadership team
We bring practical experience from supply chain, secondhand luxury market, and engineering.
Jacquelyn de la Parte

Co-Founder / CEO

Mailys Rabot

Co-Founder / CTO