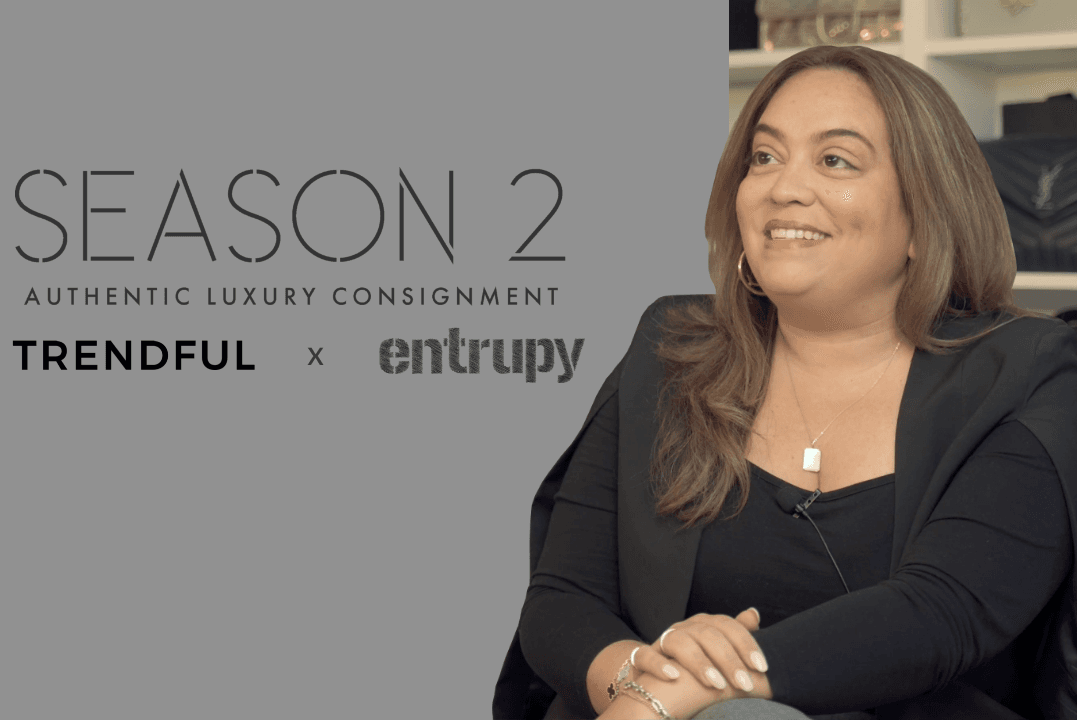 Introduction
In a world where sustainability and conscious consumerism are gaining momentum, the resale market has emerged as a powerful force. Trendful an all-in-one resale software, and Entrupy, the leading experts on luxury authentication are empowering merchants to scale their businesses in this thriving industry. By utilizing both Trendful and Entrupy, merchants have a comprehensive solution that not only helps them acquire inventory from their customer base but also helps them to authenticate the products that they receive.
‍
Read on to discover more about how Trendful and Entrupy's resale solutions can help merchants grow their businesses.
1. Seamless Inventory Acquisition‍
Trendful provides merchants with advanced resale software that streamlines the process of acquiring inventory directly from their customer base. With Trendful software, merchants can easily manage customer interactions, track inventory, and optimize pricing. This enables them to efficiently build their inventory and ensure a steady supply of quality pre-owned items for their customers.
2. Trust and Authenticity
Entrupy's cutting-edge leading technology leverages artificial intelligence to provide accurate and reliable authentication for luxury products. This streamlined process saves time and effort for merchants, enabling them to guarantee the inventory they are acquiring is authentic while allowing them to focus on growing their business and providing a superior customer experience. 
3. Streamlined Operations & Enhanced Customer Satisfaction
The integration of Trendful and Entrupy into a merchant's business workflow simplifies the overall operations for merchants. By utilizing both platforms, merchants can seamlessly acquire inventory through Trendful's software and authenticate the items they receive using Entrupy's technology. This streamlined process saves time and effort for merchants, enabling them to focus on scaling their business and providing a superior customer experience.
In addition with Trendful and Entrupy, merchants can ensure that their customers have an enhanced customer reselling journey, a reliable database of thousands of fair market values of items and the guarantee that the items they receive are authentic.
4. Industry-Leading Expertise
Trendful and Entrupy bring together their industry-leading expertise to empower merchants in the luxury resale market. Trendful's resale software provides merchants with powerful tools to manage their inventory, pricing, and customer interactions. Meanwhile, Entrupy's authentication technology sets the gold standard for verifying the authenticity of luxury items. Merchants in turn can benefit from the combined knowledge and resources of both companies, positioning them for the success in the competitive resale market landscape. 
‍
Client Spotlight - Season 2 Consign Case Study Video
As part of this marking partnership, Trendful and Entrupy had the chance to sit down with mutual client, Season 2 Consign. The co-founders and sisters, Erika Schrieber and Monica Tapia-Mularski in our most recent case-study video discussed about their entrepreneurial journey creating Season 2 Consign and how from the very beginning of their journey they leveraged innovative resale technology to help scale their business. Learn more about their experience and how they used Entrupy Luxury Authentication and Trendful Resale Software to automate, increase efficiency, and scale to a successful franchising operation while also growing customer trust.
With Trendful, Season 2 Consign explains how the Price Database and the ability to display instant prices when a customer goes to sell an item are important tools to have for their business. They explain that the Price Database allows their employees and franchisees to search fair market values of thousands of items, which enables them offer competitive prices to their customers buying selling products to them. It also allows them to have price standardization across their franchise locations.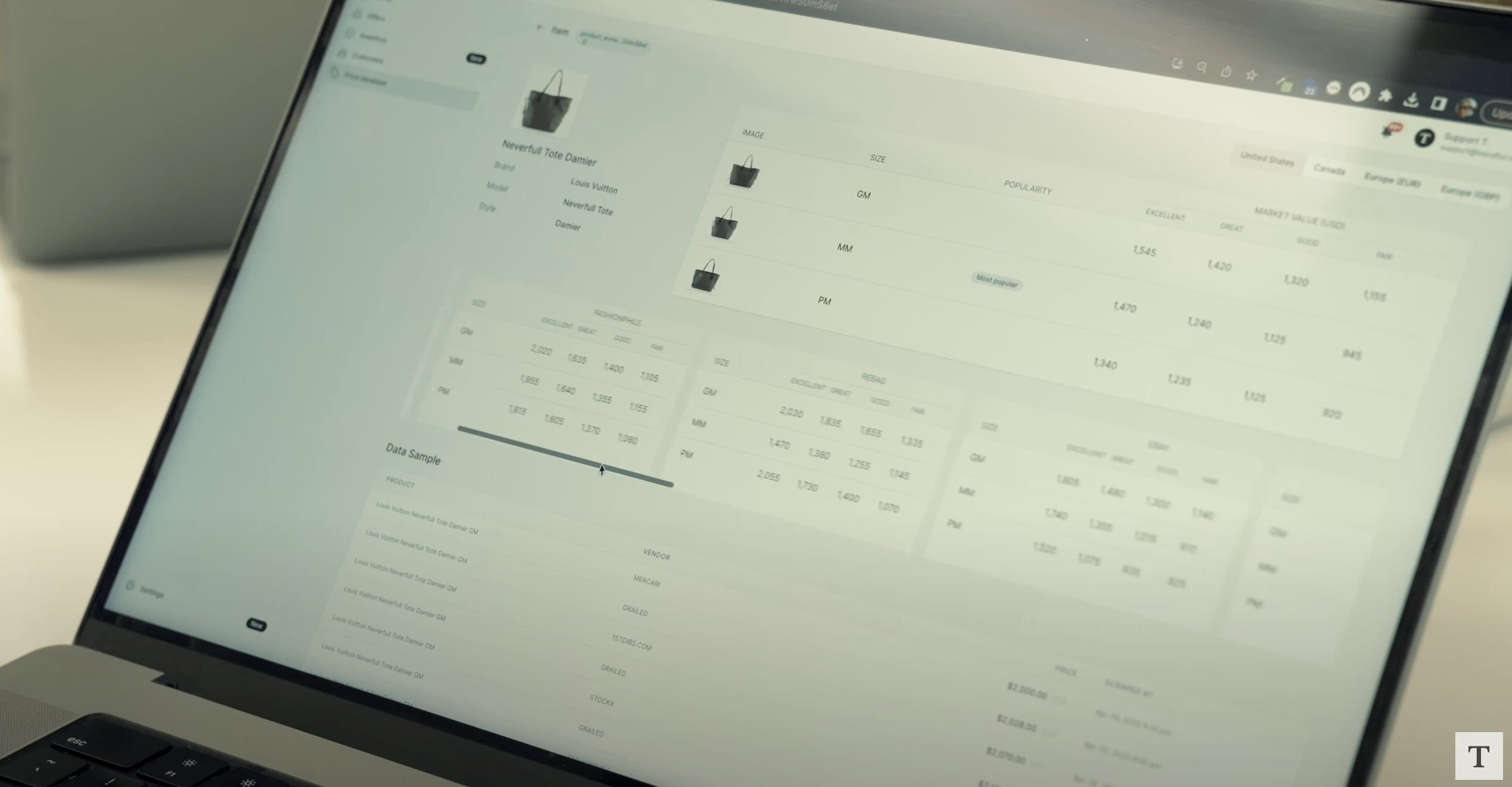 Example of a Price Database search query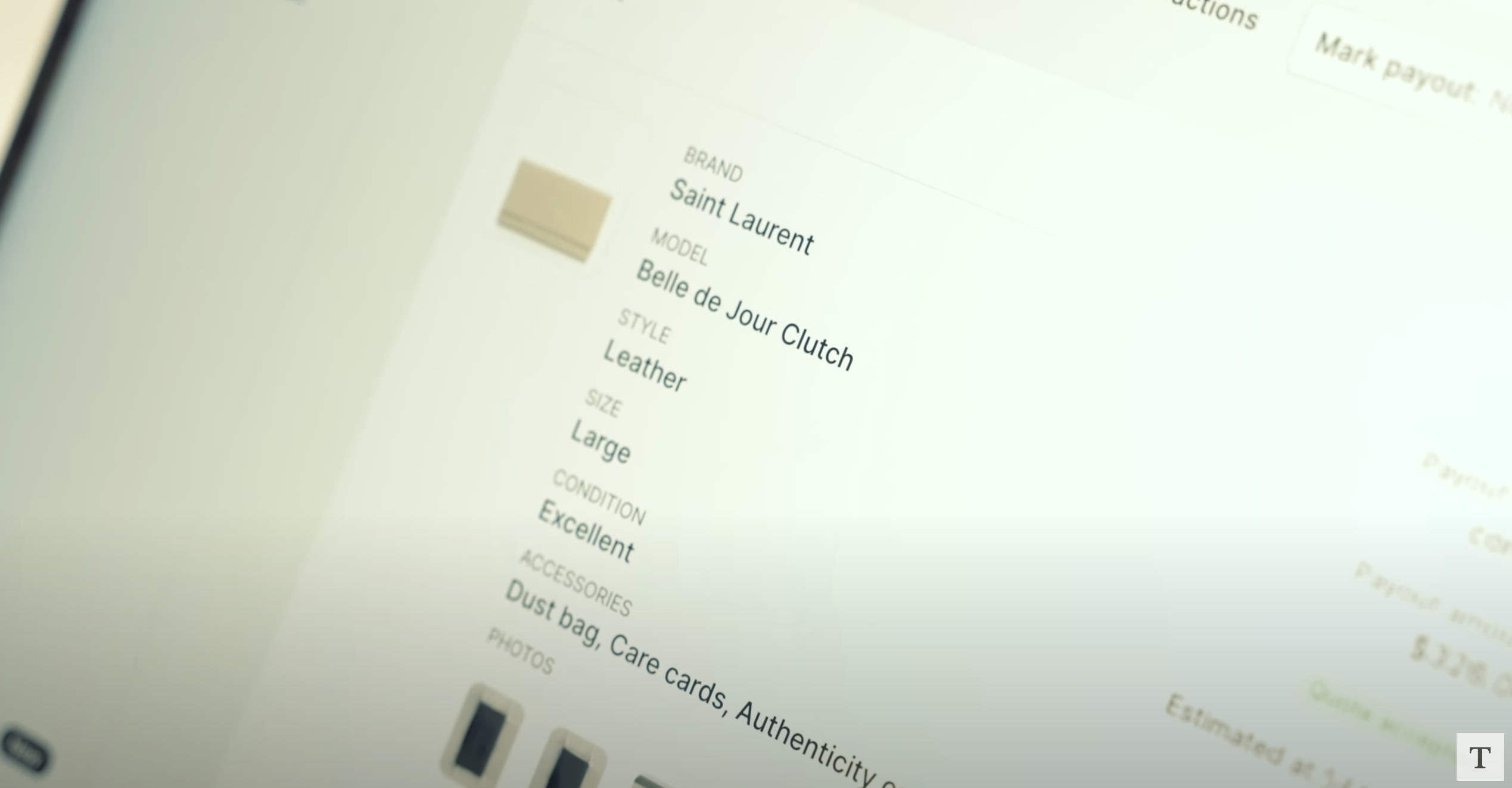 Example of offer details submitted by a customer from the Resale App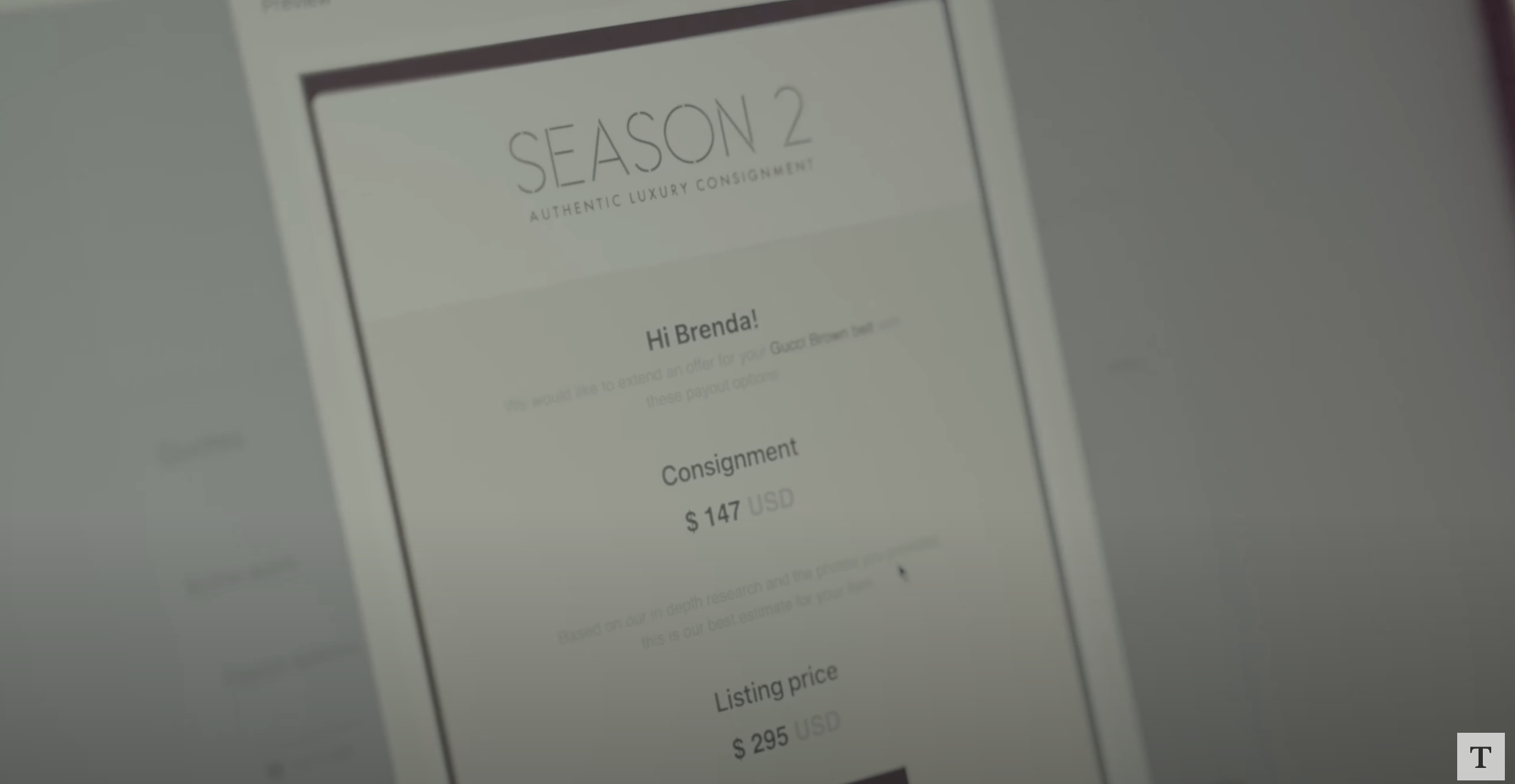 Example of a manual consignment quote being sent to a customer from the Trendful AdminIn addition Season 2 Consign in the interview explains that Entrupy's authentication technology is essential to their business and helps foster trust and assurance to their community. Entrupy enables them to guarantee that the products they are buying and selling to customers are authentic, therefore they don't have to worry about fake inauthentic items and can instead focus on growing their business.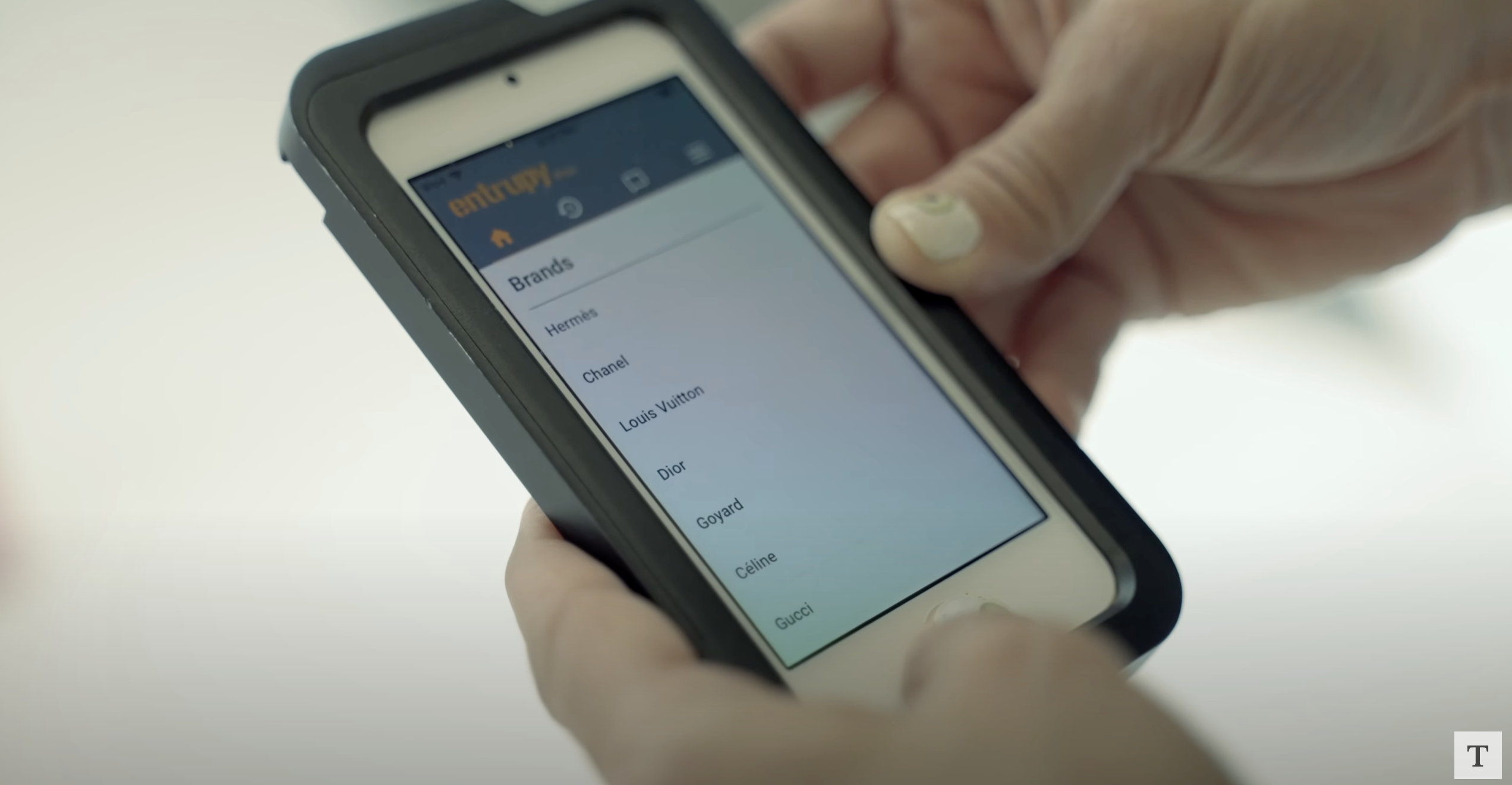 The Entrupy handheld device used to authentic items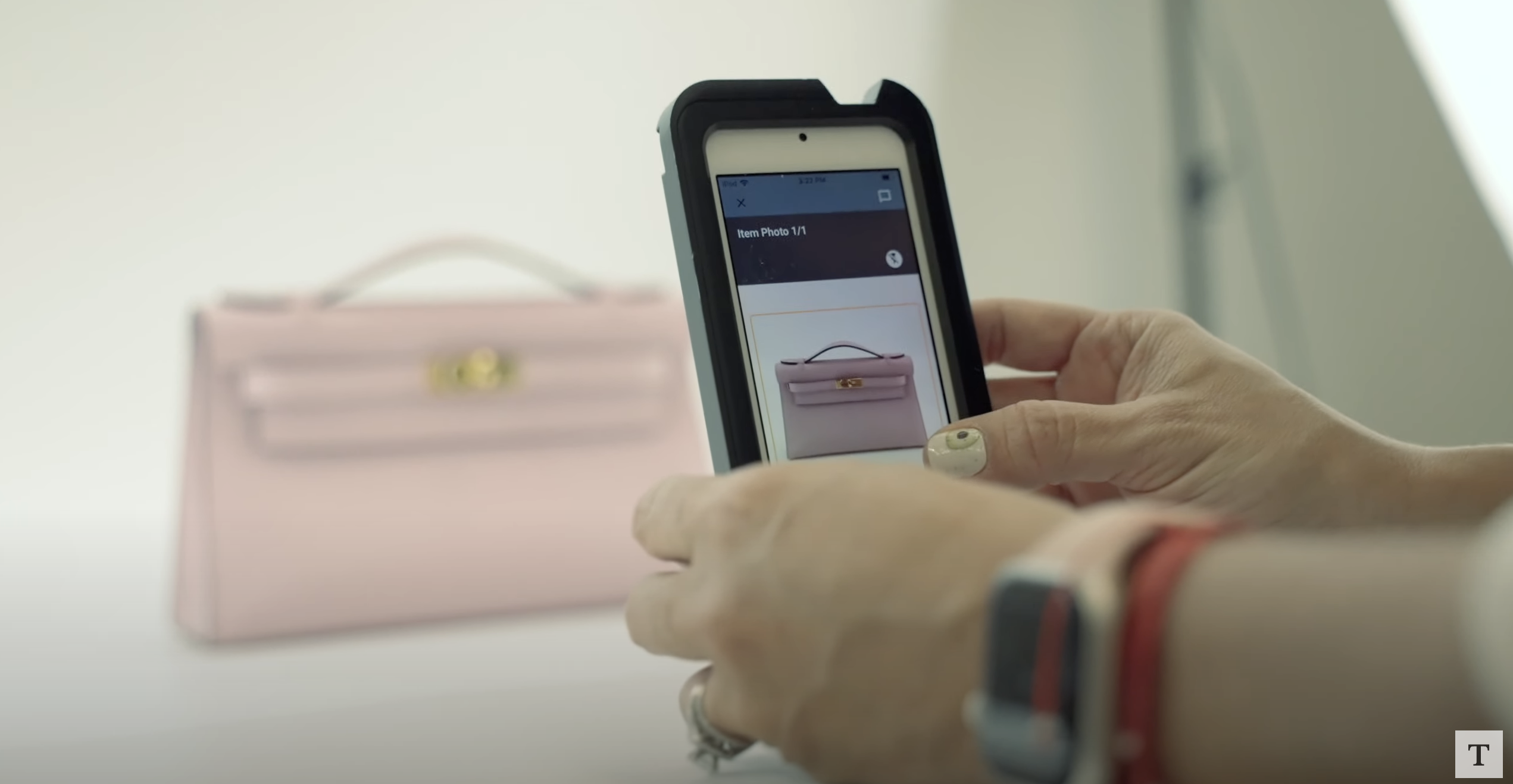 Example of one the steps need to verify authentication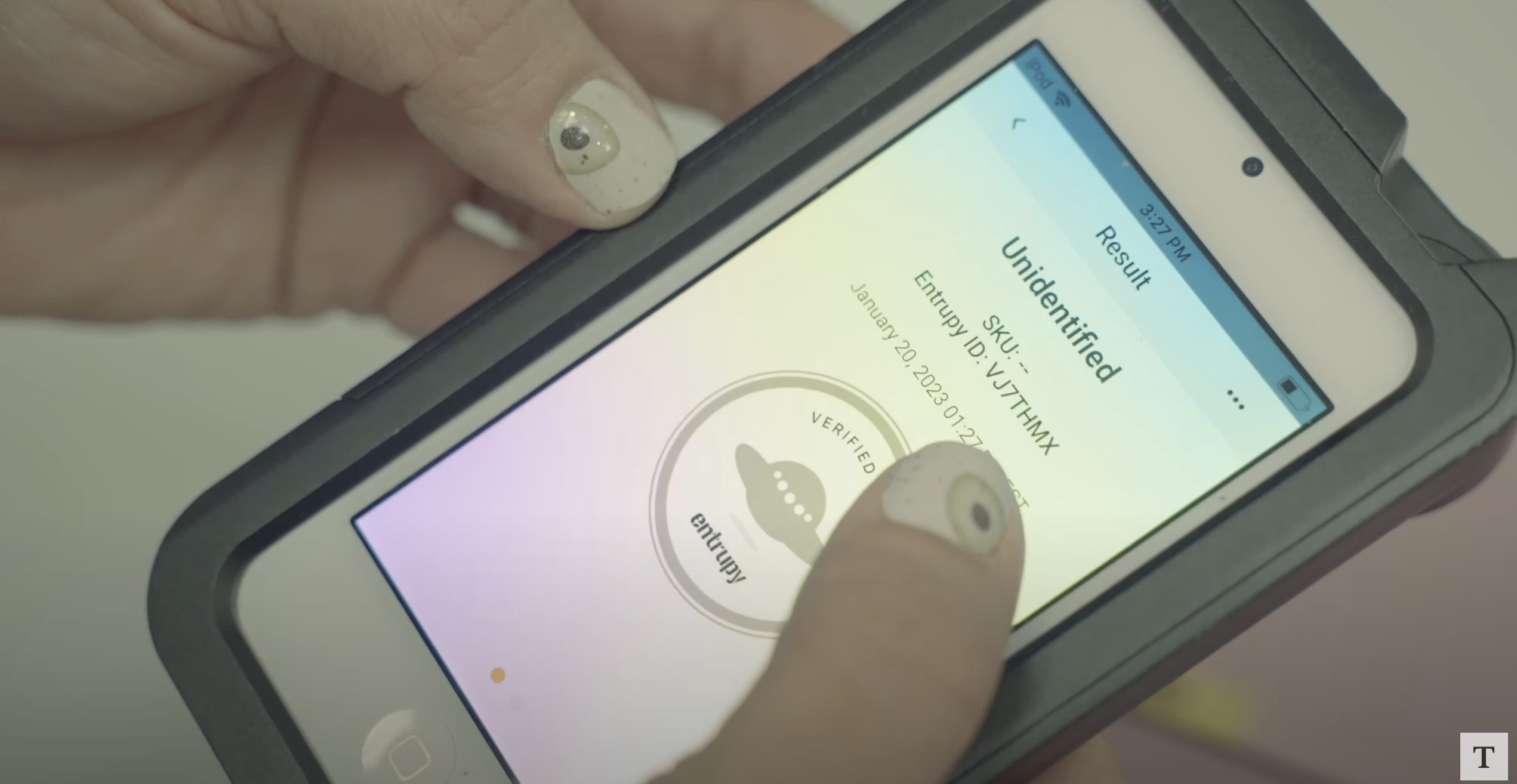 Example of an unidentified productYou can view the case study video on our YouTube page below.
‍
Conclusion
The partnership between Trendful and Entrupy, reinforced by the Season 2 Consign case study video, showcases the transformative power the two solutions have in powering the resale market. By combining Trendful's all-in-one resale software with Entrupy's cutting edge authentication technology, merchant's gain access to a comprehensive solution for acquiring inventory and ensuring the authenticity of the luxury products they receive. The two solutions not only streamline operations for merchants but also instill trust and confidence in the resale market. With both Trendful and Entrupy, merchants can thrive in the dynamic world of resale while delivering exceptional value and customer satisfaction. 
You can read more about Entrupy's innovative technology here. Buy and sell products with Season 2 Consign here.
---