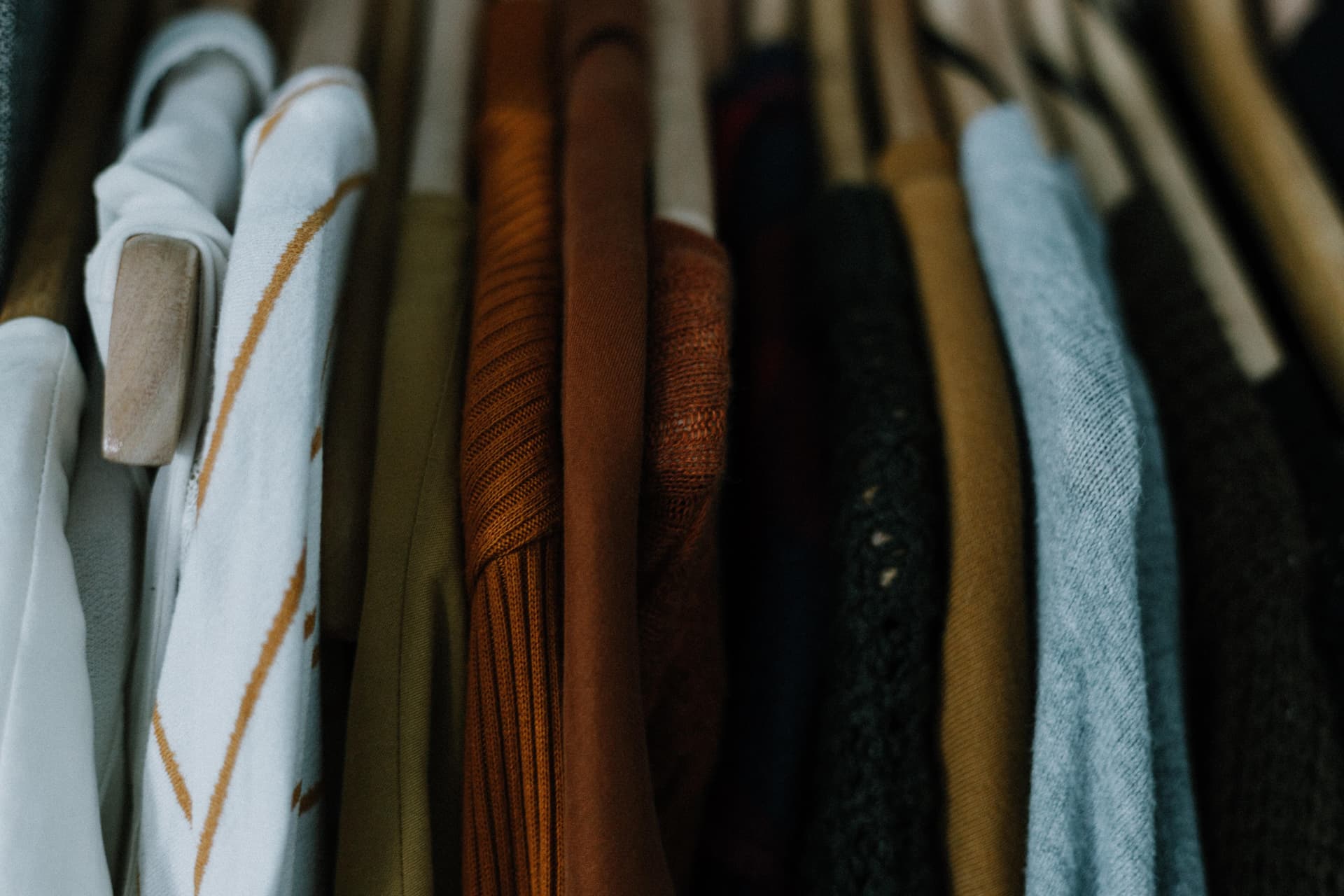 Tell us about yourself
My name is Charlotte, I am 26 years old. I have lived in Paris for 3 years. Until recently, I worked as a store and community manager at La Frange à l'envers (I also call it La Frange), a store selling second-hand fashion. I left because I would like to create my own business!
‍
Describe your style
I don't follow fashion trends. I only dress with the items that I found at La Frange, but I would say I am "Classy Chic."
You can say my style is Parisian!
‍
Do you have any favorite brands that you like to wear?
The brand &Otherstories matches perfectly my personality. I also like Levi's, Sezane, Comme des Garcons.
‍
What is your go-to outfit?
I often wear jeans with a white t-shirt, a pair of Converse shoes and a unique jacket or blazer, to take my casual outfit to the next level.
‍
What's the oldest thing that you have in your collection?
My black blazer from Sezane, a timeless blazer that can be worn in all seasons.
‍
What's the newest addition(s) to your closet?
I just bought a Isabel Marant bag that I'm obsessed with, a Sessun dress for the Fall and a leather belt bag from Chloe.
‍
Do you have something that you keep, but never wear and/or use?
No, if I don't wear it, I sell it so I can buy something new that I like. This way, I can constantly renew my wardrobe without spending anything.
‍
Do you have a favorite and/or special item in your closet?
My little black dress from Revolve, it is backless and low-cut at the front. I wore it all Summer long, with it on, I just feel simple and pretty, even when worn with flip flops!
‍
Would you buy secondhand items? If yes, do you have favorite places to find secondhand clothing?
I buy everything at La Frange or on Vinted. For luxury handbags, I buy on Vestiaire Collective.
‍
Do you wear vintage clothing, shoes, handbags, and/or accessories? If yes, do you have any that you LOVE wearing?
I don't have any vintage items in my closet, I'm still waiting for the perfect one.
‍
Would you consign your gently used items you no longer wear?
I always try to fix my items or to sell them before they have too many signs of wear. I take good care of my closet.
‍
Do you wear fast fashion items?
Unfortunately yes, but only for my underwear or staples such as jeans or tops that I can't find pre-owned. I try to limit fast-fashion as much as I can. ‍
‍
Do you have any high-end contemporary designer items in your closet? And/or do you have any dream items you would aspire to have?
I don't, I would barely be able to wear it. I'm looking for a vintage handbag from Louis Vuitton or Chanel. I'm also looking for an item from Jacquemus, I love this French designer.
‍
Do you have anyone who inspires your clothing aesthetic?
Obviously! I follow instagram influencers. In France, I love@dressingleeloo, @theballoondiary,@sophiesinacori, and abroad I follow@valerialipovetsky. They each have different styles but all suit me.
‍
How do you keep your closet organized?
Everything is organized by category and by color, it's far easier to "go through the maze" this way.
‍
What would your dream closet look like?
I would like to have Valeria Lipovetsky's closet. She has such easy-to-wear and comfy items but always adds a Parisian touch!
---