Introduction in how to market the Resale App
Introduction
Secondary market companies are often looking for ways to acquire more pre-owned inventory and in effect grow their business. The Resale App provides a simple way for businesses to enable their customers to easily find their designer bag, get an instant offer, and either sell or consign their item. 
Although, as with any new feature or tool you add, it is your marketing and sales approach that will determine its success. While having a reselling interface that automates pricing, shipping, and payments in order to acquire more inventory is critical--your customer adoption depends on awareness, discoverability, and education. 
You'll likely benefit from organic adoption of the interface, however, the right go-to-market strategy can not only increase your customer usage but your inventory supply and in effect your business.
‍
Marketing the Trendful Resale App
Think of promoting the Resale App like any other new tool or feature on your platform. First and foremost, you want to define your audience (customer base)and create a cohesive message that leverages the different distribution channels in order to get the interface in front of the right audience. 
See below for some ideas of how to market the Trendful Interface: 
‍
1. Social Media
While marketing a new tool for your website can seem daunting, especially when you already probably have a million things to do for your business. Connecting to your audience (customer base) through social media (i.e. Facebook, Instagram, and/or Twitter) about the Trendful Interface is a jumping-off point into driving customers and in turn, increasing usage and acquiring more inventory. 
‍
Facebook:
Facebook still remains one of the most popular social media channels, an estimated 69% of adults in the U.S. still use the platform at least once a day.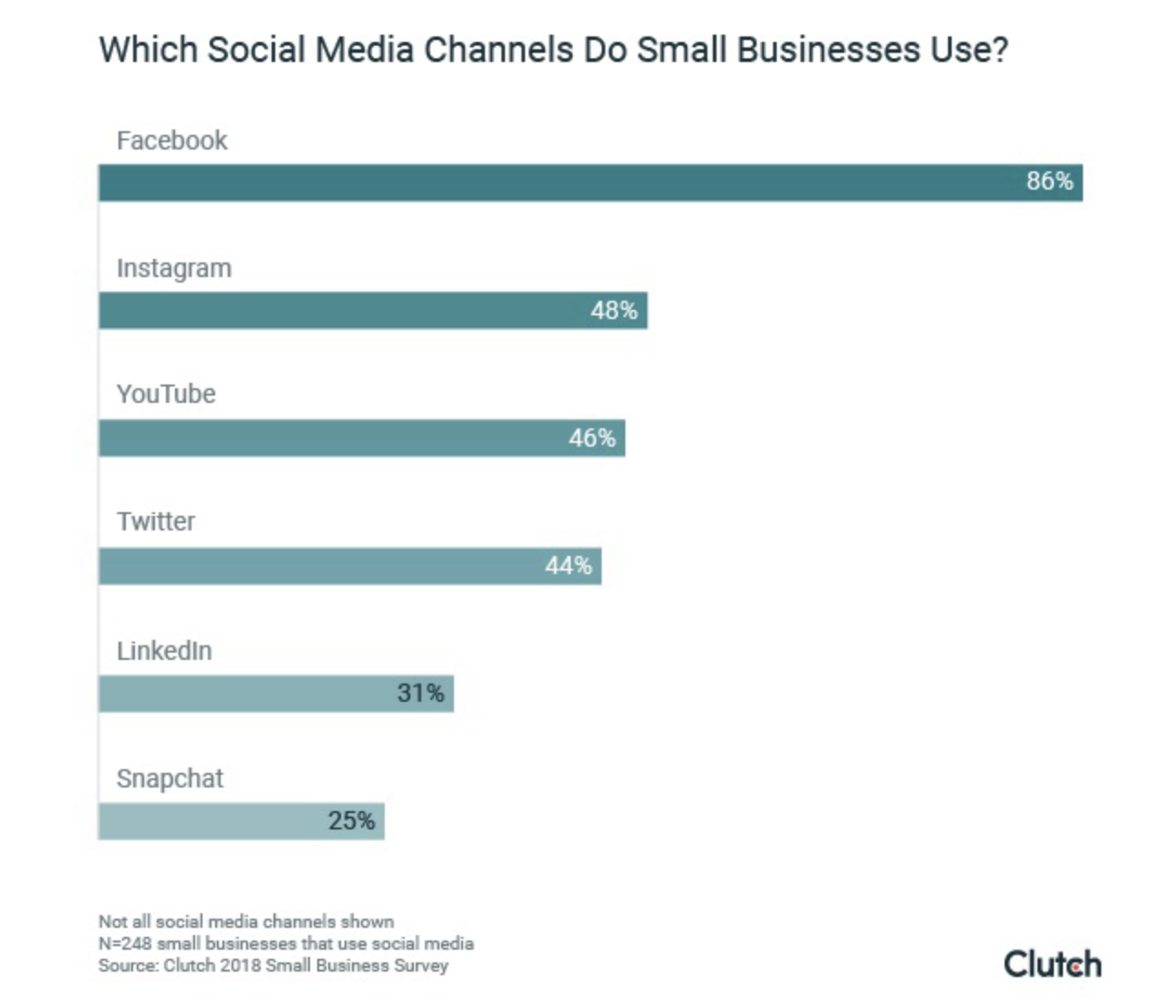 The platform also provides advertising tools that make it easy for small businesses to learn how to use. With Facebook, you can have a business page where you can post photos, videos, and/or articles. The great thing is that on Facebook you can both organic and paid marketing strategies. 
Make sure you are posting at least once a day, but also make sure you are not bombarding your audience with too many posts. However, posting can be a great way to get people to know about the new Resale App.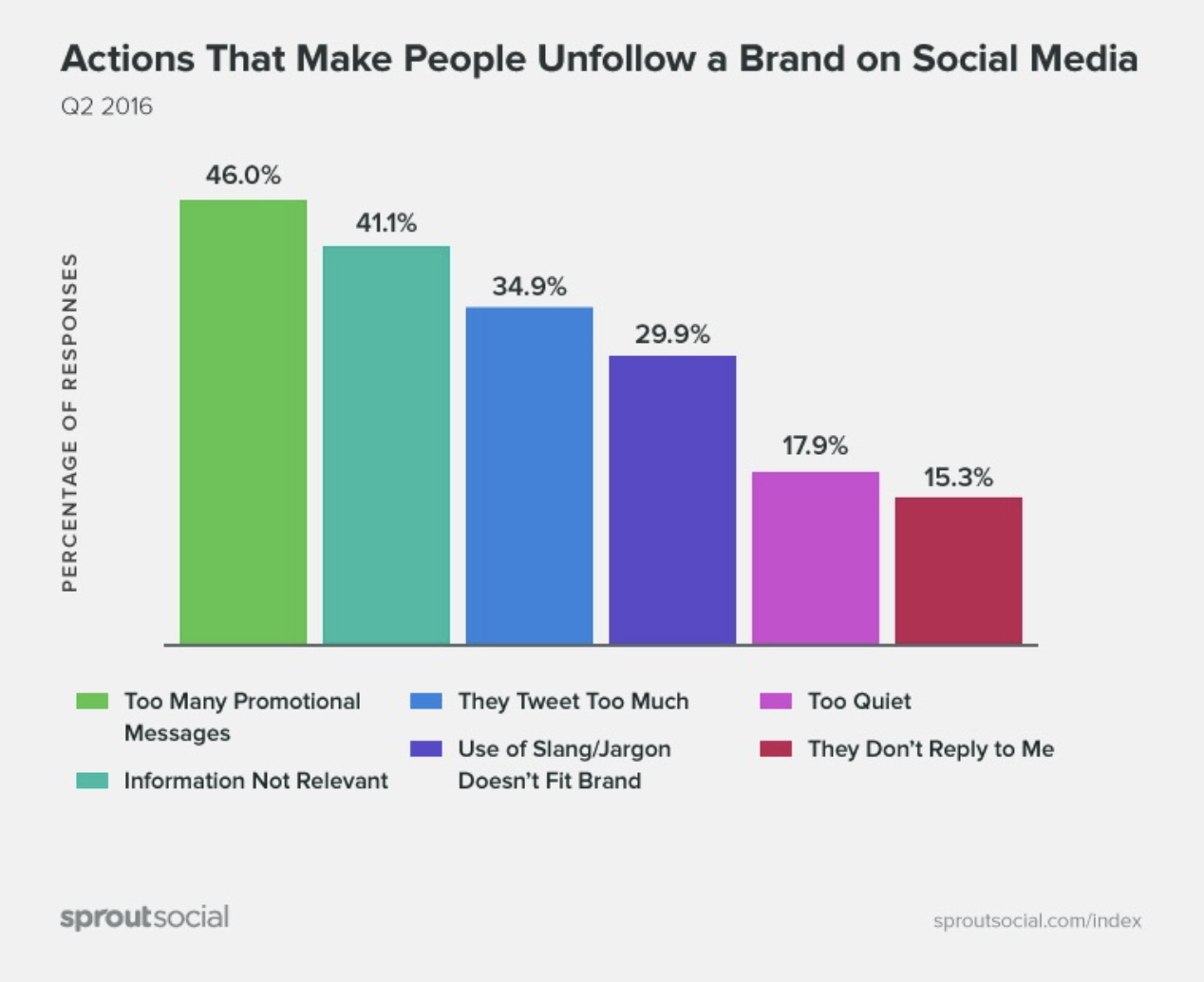 Ideas on how to advertise the interface on Facebook: 
Resharing a blog article you wrote about the new tool on your website. Not only does this let your audience on Facebook know about the interface, but it also redirects your customers back to your website.
You can create a video showing your customers how to use the new interface.
Post a graphic explaining/introducing the interface
‍
Instagram:
The other major social media platform that you should focus on marketing the Resale App is Instagram. This social media platform really plays on visual representations (pictures, graphics, etc). 
If you aren't already, you can organically increase traffic by trying to post to the platform at least once per day, as well as have 1-2 stories per day to keep your audience engaged with your product without bombarding them with too much information.  
In addition to creating organic content by simply posting, you can create paid advertising for your Instagram account, this can all be controlled through your Facebook Business Manager. When posting to Instagram make sure to keep in mind that your video and photo sizes have varying dimensions depending on the orientation of the photo and even the tool it's being posted with. Here's a quick cheat sheet of the most common type of Instagram photo & video dimensions: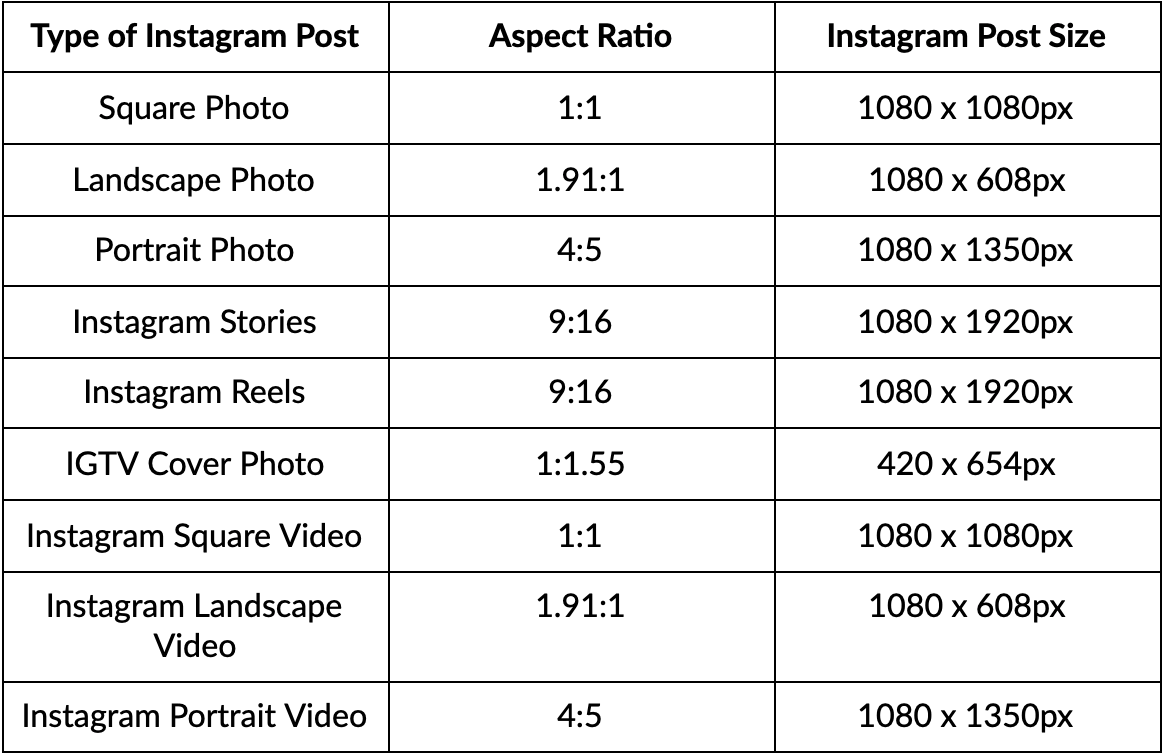 You can resize your photos before uploading to Instagram in a variety of different ways, like Adobe Photoshop, LightRoom, or simply on your phone.
Ideas on how to advertise the Resale App on Instagram: 
Post about the new tool to your feed (this can be a graphic or a picture of how the interface looks for your customers)

Create stories about the interface showing your audience how easy it is to use the step-by-step tool
2. Google AdWords
After exploring your advertising options through the different social media platforms you can also explore paid options with Google AdWords.
Google AdWords is a pay-per-click online advertising platform that allows businesses to display their ads on Google's search engine results page. Based on keywords, businesses pay to get their advertisements ranked at the top of the search engine results page. Then you pay only when a visitor clicks your ad.
Google Adwords lets businesses target customers on two main networks - the search and the display network. 
See below for an example of how the search network advertisements display for the users. 

In this instance, you will see a small ad icon next to the paid search result.
While the display network on the other hand allows businesses to display their banner advertisements on websites part of the Google network. The display network could be another way to market the newly integrated Resale App and in effect direct new users to your website.
3. Newsletters
Newsletters can be a great way to reach out to your customers and get them to engage and click. This not only creates a better relationship with your customers but could also help you to acquire more inventory through the Resale App or to increase your sales on your website. 
The goal with any way you reach your customers is to keep them engaged and interested in coming to your website. Advertising the Resale App through newsletters can be an effective way to teach your customers about this new tool and in effect convert more customers into selling or consigning their items to you. 
See below for some tips on improving your newsletter design: 
Choosing the right subject line can be the deciding factor in whether or not a customer opens an email from you. Try to make the subject line original and stand out to your audience. It could be a good idea to include emojis to increase your open rates. 
Make sure to choose a sender name that your customers will recognize otherwise they will be less inclined to open an email from you. 
In a perfect world, the emails you send to your customers will have the same look and feel like your website (brand). This will help your customers recognize emails from you. Therefore, in other words, you should use the same logo or profile image you use across all your social media platforms. 
You should use the same template for your emails so that your customers have a sense of consistency.
Be aware that email newsletters can display differently depending on what web browser your customers are using. If possible try to stick to web-safe fonts. Another tip is to not use too many different fonts on your newsletters--that could create a cluttered look.
Additionally, if you use certain fonts in your branding or website make sure to try to incorporate them into your newsletters as this will help with brand recognition from your customers.
Limus research says that two-thirds of subscribers prefer newsletters with mostly images rather than text. On the other hand over 40% of people say they have images disabled on emails. 
The most important thing about the images in your emails is that they also connect with the content/text in your email. 
If you need access to free images click here.
Choosing colors is another important aspect of creating a successful email campaign. If you already have a color palette related to your brand or website then you should try to use the same colors. Otherwise, you can use contrasting or complementary colors to set the mood of your email.
Make sure to keep your text short and sweet, the ultimate goal of a newsletter is to get your customers out of the email and onto your website. For example Constant Contact says that emails about 200 words long have the best click-through rate. 
Having a call to action is the critical part in making sure you get customers to engage with your emails. 
For example: 
If your newsletter email goal is to market the Resale App to your customers, then you could have a call to action of "Sell your bag now" included in the email. 
This way you can track how many subscribers click the button and try out the new tool.
4. Blog Articles
Having a blog is one of the most effective ways to build brand awareness and its an inexpensive way for small businesses to drive traffic to your website.
You could write a blog article to explain the new Resale App on your website to your customers and after having created the article you can subsequently post it to Facebook, Instagram, Twitter, or even include it in your newsletter.
‍
5. Flyers
Another way to market the Resale App would be through printed materials like flyers. If you have a physical store location you could have small flyers explaining the new tool available for customers and/or you could include the flyers in the packaging sent to customers who have purchased from you.
‍
6. Referrals
Finally, you could offer a referral program, which would not only engage customers to use the new interface, but would also get them talking to their friends and family about it and as well as convert them into buying from you.
Example scenario:
You have a customer sell you a handbag through the interface, they then refer their friend to use your new tool. That friend then successfully sells you their handbag as well.
Then your original customer could receive a gift card for store credit as a reward for referring someone to successfully sell a handbag using the new interface to you.
We hope this guide gave you an introductory overview into all of the ways in which you can market the Resale App from social media platforms to offering referrals. Check out our other marketing resources for a deeper look into how you can market the Resale App!
---